Residential Electrical Services

When you need dependable, fast electrical repair, installation or replacement for your home, contact Mott Electric. We offer comprehensive residential electrical services. Whether you are building a new home, want to replace your current system, or need a major repair, our licensed electricians can help you with your project.
Our services range from simple projects like light fixture replacements and receptacle swap outs to more advanced projects like designing and installing electrical systems for room additions, as well as circuit tracing, generator installation, and security camera installation. We provide innovative solutions that improve performance and keep your home safe.
Getting residential electrical services from Mott Electric, LLC is as easy as 1-2-3.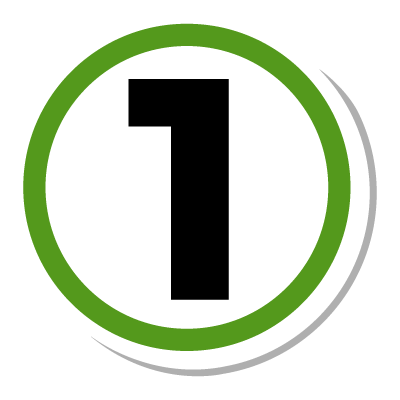 Request an appointment by calling 270-744-8020.  With Mott Electric, LLC, you can trust that you're getting reliable and affordable residential electrical services.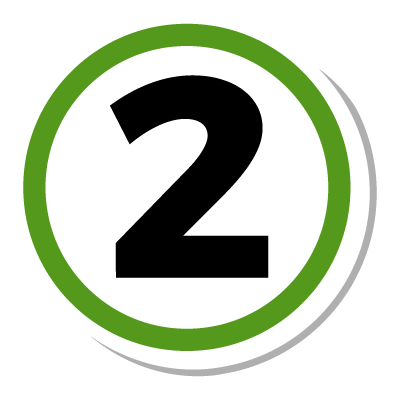 Our experienced technicians will conduct a thorough troubleshooting and diagnosing session to identify any electrical issues. We have a minimum charge of $177 in the local Paducah area to cover the cost of this initial service. Additional travel fees may apply for locations outside of Paducah. This fee may include some minor repairs.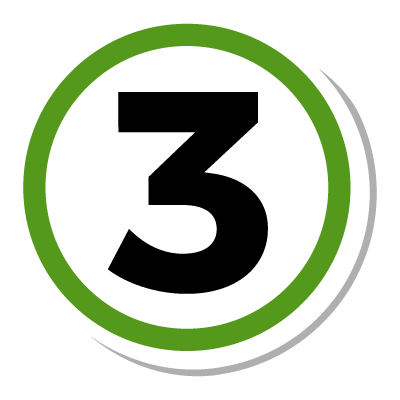 Our service work is based on a flat rate pricing model. At the time of your diagnosing session our technician will provide you with an estimate. If you accept the quote, the technician will complete the work or reschedule for a return visit if required. Payment is expected at this time of your appointment, unless prior arrangements have been made.
At Mott Electric, LLC, we take pride in our team of highly skilled and experienced technicians who are dedicated to providing top-notch electrical services to our clients. With years of industry experience and a commitment to safety, our technical team has the expertise and knowledge necessary to tackle any project, big or small. Meet our team!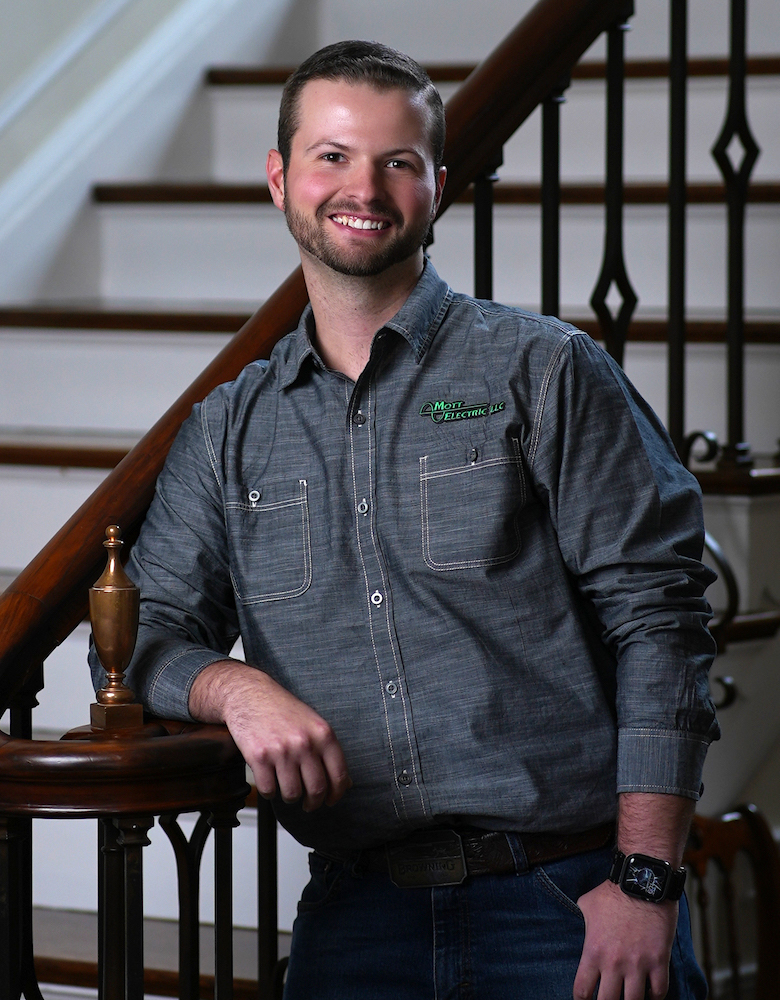 Residential Electrical Services for Every Need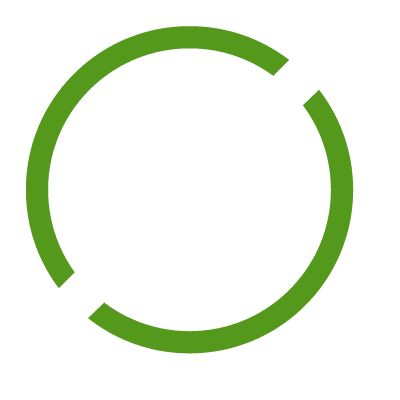 Are you getting ready to build your dream home? The right electrical system and components can enhance your home and give you dependable performance a long time after the installation. Mott Electric can work with your general contractor to install an electrical system according to blueprint specifications. We can install it the way you want it.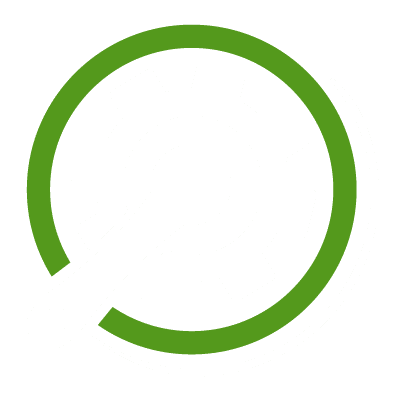 When the power goes out, you need a professional that can quickly diagnose the problem and give you the best solution. Mott Electric's advanced electrical repair service can pinpoint electrical problems accurately and restore your system to optimal performance. We work efficiently to eliminate any safety issues and minimize disruption in your daily home routine.
Whether you have a critical electrical part, need to address a building code violation, or want a full upgrade, Mott Electric can help you replace any electrical component in your home. We replace system-critical components, including panels, wiring, receptacles, circuit boxes, and light fixtures. All new parts meet or exceed current building codes.
Specialized Electrical Services We Offer

At Mott Electric, we provide a broad spectrum of residential electrical services for every application in your home. Some of our most popular projects include
Home Generator Installation
When the power goes out, you need a backup system you can rely on to operate your critical systems such as HVAC and hot water. We can install a modern generator compatible with your electrical system anywhere on your property. Choose from a range of generators that offer unique features based on location, noise, capacity, physical size, and fuel source.
Fixture and Receptacle Replacement
Whether you are renovating your home or needing to upgrade to GFI receptacles, Mott Electric can help you upgrade your light fixtures and outlets to your specifications. You may need a simple light switch replaced or want to upgrade the wiring to modernize all of your fixtures. Our technicians can handle anything you have in mind.
Room Additions
Are you adding a new room to your house? If so, we can create a smooth transition from your current electrical system to the addition, including wiring, receptacles, and fixtures. We ensure that components are compatible and meet local building codes. You'll have a fully-functional electrical addition that you can depend on for years.
Circuit Tracing
When the power goes out, it can be difficult to identify which electrical component has failed. Our licensed electricians have the training and equipment necessary to identify the cause of any power failure and get your home's electrical up and running again. We can trace wires, outlets, panels, breakers, fixtures, and other items regardless of their location in your house.
Today's security cameras and systems offer a bundle of useful features that keep you alerted to activity on your property. We install security systems, including cameras, wiring, monitors, and other features to keep your house safe. Our systems also include apps that you can download to your device, giving you instant notifications and access on the go. Learn More
Why Choose Mott Electric?

Licensed and Certified Electricians
Our electricians are fully vetted for licensing and certification in Kentucky. We hire professionals that have direct industry experience with residential electrical services. You can feel confident that you are hiring the best electricians in Western Kentucky.
We Exceed Safety Standards
Being 'safe enough' does not meet our level of excellence. Instead, we exceed all OSHA safety standards, local and Kentucky state residential building codes for electrical systems, and ensure your safety throughout your home. 
Quality Work Guaranteed
Mott Electric guarantees the quality of our workmanship and the dependability of the electrical products that we install in your home. Our goal is that you are 100 percent satisfied with every aspect of our work from start to finish. 
Highest Level of Professionalism
Everything our electricians do reflects our company's reputation. As such, we rise to the highest levels of professionalism. We show up on time, work efficiently, dress appropriately, price fairly, and treat your home and family respectfully.
Schedule an Estimate for Residential Electrical Service

As a premier residential electrical service provider let us help you with your upcoming electrical installation, repair, or replacement. Contact us today to schedule an estimate.
LOCATION
632 S. 3rd St.
Paducah, Kentucky 42003
MAILING address
PO Box 322,
Paducah, KY  42002-0322
PHONE
(270) 744-8020
LICENSED IN KY & TN
_____
© 2019-2023 Mott Electric, LLC. All Right Reserved.