COMMERCIAL, INDUSTRIAL, AND MARINE ELECTRICAL CONTRACTORS
Our Commitment: To Safely Deliver Industry-Leading Electrical Solutions On Time and Within Budget.
WHO WE ARE

Mott Electric, LLC is an electrical project management company that partners with General Contractors, Business Owners, Companies and Municipalities for the successful on-time delivery of all projects of any size. Using the latest technologies and skilled estimators, we provide consistent estimates you can count on. Our staff understands what it takes to meet aggressive schedules without sacrificing quality or safety.
Our customers depend on us to provide timely, safe, cost effective conception, design and installation services. Our project management systems and processes ensure our innovative solutions are cost-effective while also ensuring production schedules are well-coordinated for a successful project from start to finish.
INDUSTRIES OF EXPERTISE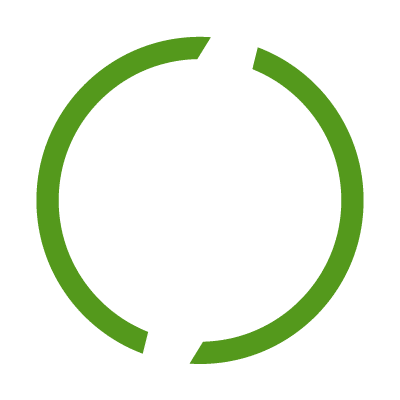 Automotive Manufacturing, Automation, Agriculture, Grain Storage and Processing, Power Quality. (Sample clients: Kayer Automotive, Marion Hardwoods, Amerisource Georgia)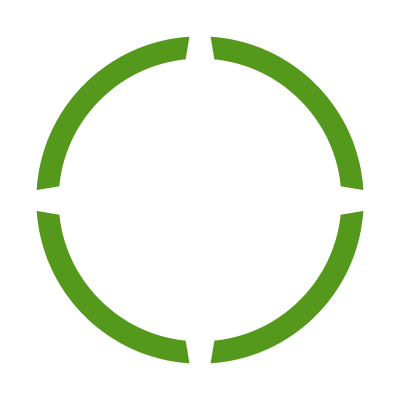 Towboat Systems, Troubleshooting and Installation, Generator, Steering Systems, Alarm Systems, Fuel Systems, Winching Systems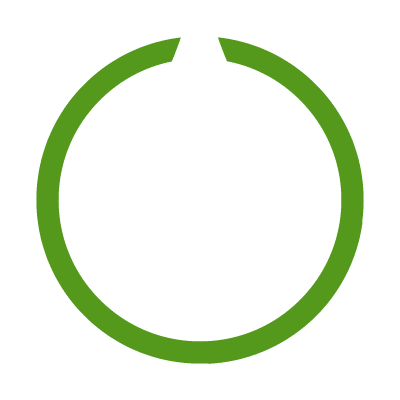 Water Treatment, Flood Control, Police Stations, Halfway Houses, Jails, Parking Structures, Detention Centers, EMS and Ambulance Buildings, and Fire Stations
Taxiway/Runway Lighting and Controls, Troubleshooting Runway Lighting, Hangers, Terminal Buildings, Tower Buildings, Baggage Sorting and Security Systems
GENERAL CONTRACTOR

We understand the challenges facing General Contractors. The lack of skilled labor has been a significant issue for the last few years. Constant advances in technology require subcontractors be agile and always learning and expanding their skills. Projects are becoming increasingly complex.
Managing project timelines, resources and budgets has become exponentially more complicated. More time is spent managing projects than in years past which makes delivering projects more difficult. You need an experienced team that can execute quickly and with great precision. Mott Electric is that team. Our proven systems and processes ensure successful on-time delivery of all projects of any size. We understand what it takes to meet aggressive schedulings without sacrificing quality.
Services At a Glance

DESIGN BUILD & PROJECT MANAGEMENT
We support our clients from the moment of inception through the completion of construction – delivering projects on time and within budget.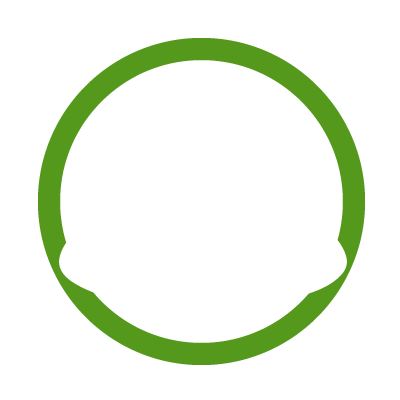 ELECTRICAL CONSTRUCTION AND RENOVATIONS
We provide specialized electrical contracting services related to the design, installation, and maintenance of electrical systems.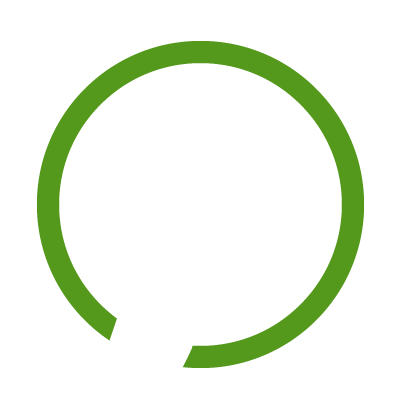 THERMAL IMAGING
Thermal imaging cameras which allow us to see issues that may lead to failure before the failure occurs.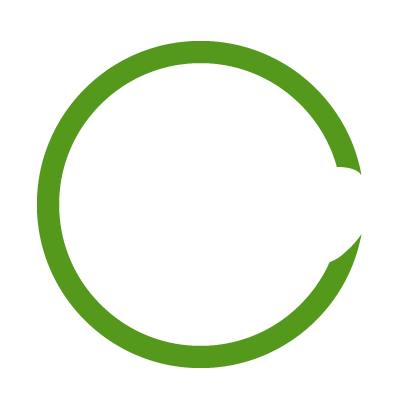 Towboat systems
Our expert service is available 24 hours per day, 7 days per week to meet the unique needs of the marine industry.
INDUSTRIAL FACILITIES
ONGOING WORK AND MAINTENANCE

Mott Electric has developed relationships with many facility managers and executives as a result of the work we have performed on behalf of owners, engineers, and contractors. We are often invited back into those organizations to design, build and maintain complex electrical service projects throughout the facility.
Our team understands and appreciates the distinct and complex differences that exist on in industrial site maintenance. By choosing us as your electrical project management team you gain the benefit of a partner that is committed to the ongoing technical training needs required to work in complex environments where the only thing that is consistent is evolutionary change. We provide full service electrical contracting services led by a dedicated team of professionals who are supported by systems that are always monitoring your projects at a level that ensures measurable results for your organization that are on time and within budget.
We are steadfast in our commitment to safety in every aspect. We adhere to all safety regulations, and provide our employees with the proper equipment and knowledge to ensure that safety remains a top priority.
OUR COMMITMENT TO SAFETY

At all times, we aim to achieve the highest level of safety benchmarks. Safety does not occur by chance. A strong safety culture is one of our core values.  From project planning through execution, our staff is aware of potential hazards related to every project we perform, and what they must to do ensure the job site is a safe environment for both our team and the surrounding community.
Our staff has completed the required Occupational Safety and Health Administration (OSHA) training programs. Each member of our team is trained from day one to adhere to strict safety policies. Weekly safety meetings are held to keep safety at the forefront of our staff members' minds. These weekly safety talks alert our workers to potential hazards on job sites they are currently working, remind them of safe workplace practices, and serve as an opportunity to introduce new job-specific training. Additional safety training sessions are held several times a year.
MEMBERSHIPS

LOCATION
632 S. 3rd St.
Paducah, Kentucky 42003
MAILING address
PO Box 322,
Paducah, KY  42002-0322
PHONE
(270) 744-8020
LICENSED IN KY & TN
_____
© 2019-2023 Mott Electric, LLC. All Right Reserved.