Our customers depend on us to provide timely, safe, cost-effective conception, design and installation services. Here are some of our success stories.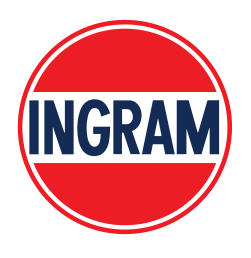 INGRAM BARGE
Complete Sand Yard Restorations Following Nashville/Clarksville Flood
Several years ago, Ingram Barge Company relied on Mott Electric to restore operations to their sand yards in Nashville and Clarksville, Tennessee following a flood that destroyed both operations.
Mott Electric arrived on site, assessed the damages and promptly placed together a plan of action to restore both operations simultaneously. Mott Electric managed emergency material acquisition and was able to demolish and reinstall all motor starters, control centers, automated controls and field devices and wiring in less than a single week.
Since that time, Mott Electric has been their go-to company for service and repair of their multiple distribution operations.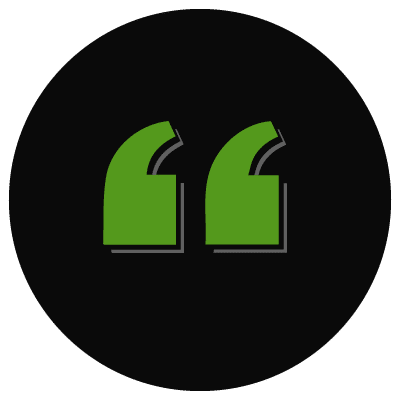 "We have utilized Mott Electric for several years to maintain, repair and grow our local facilities. This relationship has grown to include vessel repair and renovations. They respond when we call, and they stay with the project until it is complete. Mott Electric is a company that we often team up with on special expansion projects on our vessels and dock facilities. We trust them to work with us from concept through successful completion."
Kevin Groves
Head Electrical Engineer
Ingram Barge Company

NATIONAL MAINTENANCE AND REPAIR
During a severe storm the National Maintenance and Repair dock facility in Paducah was torn from its mooring and pushed into the river due to severe winds. The power system to the dock was ripped from its location on shore and pulled into the river as well.
Mott Electric was called in on a Sunday evening to assess the damages. We worked with the owner to keep the dock functioning with emergency power as we rebuilt the large electrical system to the dock-string.
Shipyard operations continued and permanent power was restored within one week. The following year, we were invited to design a new shipyard facility in Southern Illinois. This led to the successful installation of a multiple dry-dock and repair facility serving the inland waterway operators on the Mississippi River.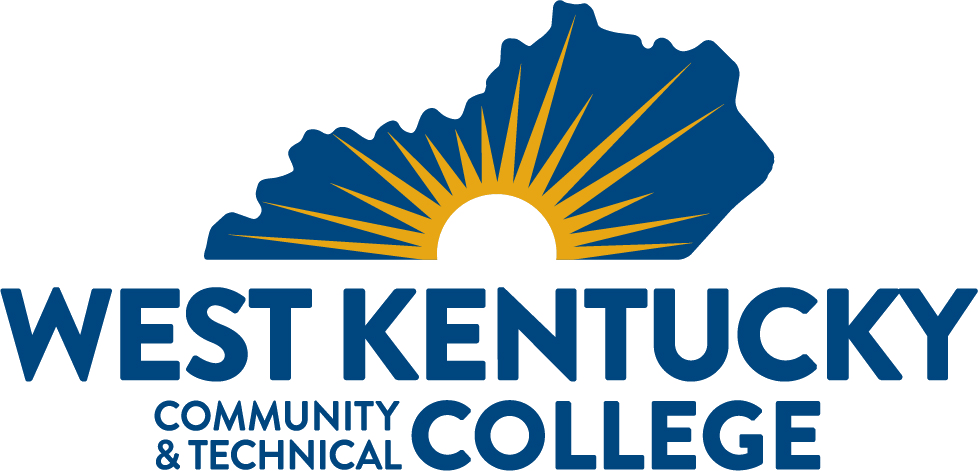 West Kentucky Community and Technical College's Anderson Vocational Building
Mott Electric was selected as the prime contractor to replace the main service feeders from the substation into the vocational school building during the Christmas Holiday.
The project included the removal and replacement of all of the school's major distribution equipment along with their associated power conductors and conduits. This project had a very tight deadline and a very large scope of work to be accomplished. Everything had to be accomplished during the Christmas break and operational for school to be back in session at the first of the year. Acquisition, delivery and installation of the distribution panels was pivotal to the success of this project. Everything had to be ordered correctly. Much time was spent with the owners and the engineers to make double sure that all of the new equipment would not only arrive on time but that it would fit in the limited space available. Once the gear was ordered, all of the old power systems were removed from the school and everything was prepped for the new gear. We had also prepared contingency plans to assure that the school was kept from freezing in the absence of power to the building. The project was a complete success and it was completed several days ahead of schedule.  WKCTCS has used us on several projects and service calls ever since.
LOCATION
632 S. 3rd St.
Paducah, Kentucky 42003
MAILING address
PO Box 322,
Paducah, KY  42002-0322
PHONE
(270) 744-8020
LICENSED IN KY & TN
_____
© 2019-2023 Mott Electric, LLC. All Right Reserved.