Thank you for your interest in Mott Electric. We look forward to the opportunity to meet you and learn about your electrical contracting needs.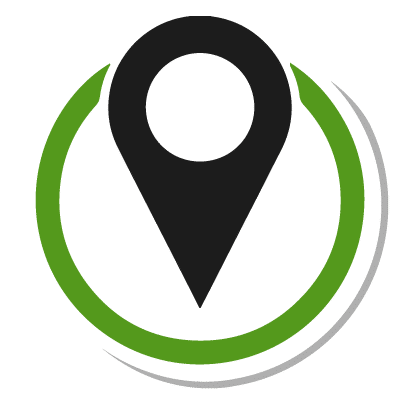 LOCATION
632 South 3rd Street
Paducah, KY 42001
MAILING ADDRESS
P.O. Box 322
Paducah, KY 42002-322
How Can We Help You?

Please fill out the contact form below or reach us by our other contact methods. We'll get back to you as soon as we can!
LOCATION
632 S. 3rd St.
Paducah, Kentucky 42003
MAILING address
PO Box 322,
Paducah, KY  42002-0322
PHONE
(270) 744-8020
LICENSED IN KY & TN
_____
© 2019-2023 Mott Electric, LLC. All Right Reserved.