Our team has extensive training and are licensed to perform a wide array of electrical support services to a variety of industries.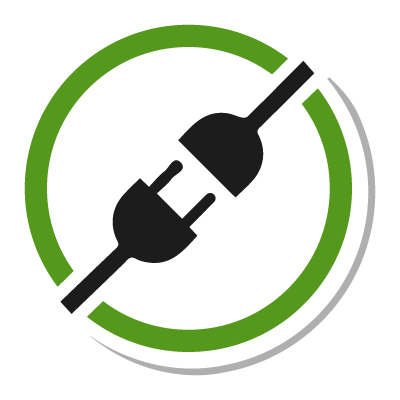 COMMERCIAL
Electrical Installations for Retail, Food Service, Office Spaces and Medical Facilities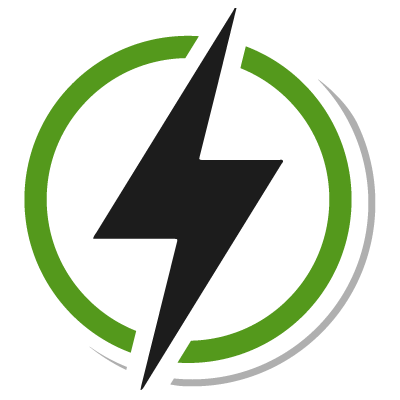 Industrial
Automotive manufacturing, automation, agriculture, grain storage and processing, power quality.
(Sample clients: Kayser Automotive, Marion Hardwoods, Amerisource Georgia)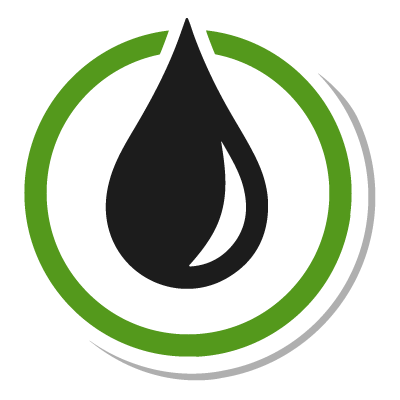 Municipalities
Water Treatment, Flood Control, Police Stations, Halfway Houses, Jails, Parking Structures, Detention Centers, EMS and Ambulance Buildings and Fire Stations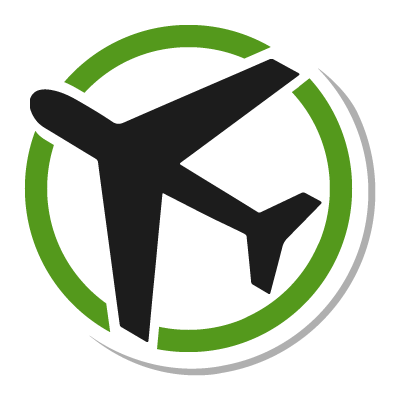 Airports
Taxiway/Runway Lighting and Controls, Troubleshooting Runway Lighting, Hangers, Terminal Buildings, Tower Buildings, Baggage Sorting and Security Systems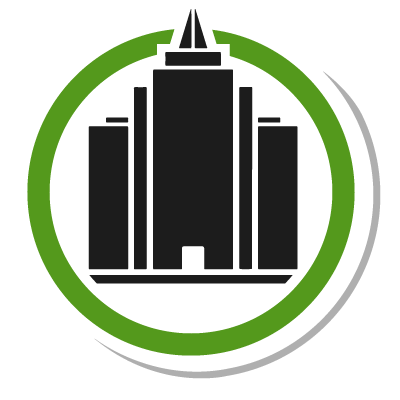 Hospitality
Multi-story hotels, woodframe and poured walls, sitework, data and fire alarm
Mott Electric performs service, repair and new installations for the marine industry. We specialize in power distribution and systems monitoring and automation control. We provide expert service 24 hours per day, 7 days per week. We also perform multiple electrical systems upgrades on vessels undergoing major overhauls. Our customers know they can count on us when they call on us to help them with their needs.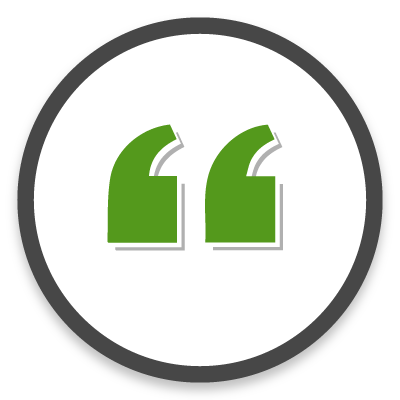 "We appreciate Mott Electric's prompt response to our urgent needs. When a storm blew through on a late Sunday evening destroying our dock operations, Mott Electric was there for us. They responded to our call for help immediately and had us fully restored in less than a week. Their team is a part of ours. They understand what's important in our industry to keep our business operational. We are proud to call them partners." 
Dana Cockrell
Electrical Service Manager
National Maintenance and Repair of Kentucky and Missouri
LOCATION
632 S. 3rd St.
Paducah, Kentucky 42003
MAILING address
PO Box 322,
Paducah, KY  42002-0322
PHONE
(270) 744-8020
LICENSED IN KY & TN
_____
© 2019-2023 Mott Electric, LLC. All Right Reserved.