Companies come to us with a vision. We help them bring that vision to life.  Mott Electric provides support to our clients from the moment of inception through the completion of construction. 
Mott Electric provides specialized electrical contracting services related to the design, installation, and maintenance of electrical systems. Whether high-voltage power transmission or low-voltage lighting, we ensure these systems work in a safe, effective, and environmentally-sound manner.
Our team has extensive training and are licensed to perform a wide array of electrical support services to a variety of industries. Our projects begin with our estimation team who will specify the total cost of a new project. We have advanced project management and cost systems in place to monitor all activities to make certain timelines and budgets are not compromised.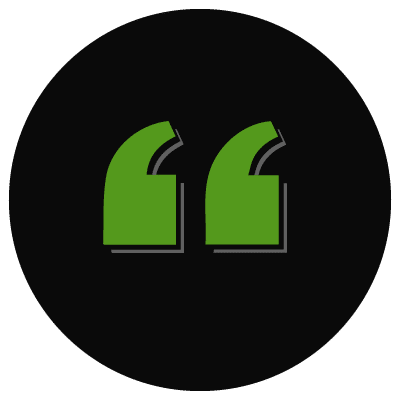 "I just wanted to take the time to tell you how much I appreciate your electrician for going above and beyond on repairing our vessels in Saint Louis. We had two tow boats with winches that needed repair. I was impressed with your staff member's dedication and willingness to stay with a difficult job to make sure it was completed and working properly. Your guy's "get it done" attitude is why we will continue to call on Mott Electric to ensure our success. You guys have been first on our call list for several years. With your response to our needs in Saint Louis and many like them, this trust is well-earned." 
Charles Copeland
Port Engineer
Ingram Barge Company
WHAT WE OFFER

DESIGN-BUILD & PROJECT MANAGEMENT SERVICES
Companies come to us with a vision. We help them bring that vision to life.
We provide support to clients from the moment of inception through the completion of construction. We invest time with our clients in the up-front planning and discussion phases of their projects to ensure we have a thorough understanding of their business goals and project requirements. Detailed estimates are provided once the project scope is defined. Once the project commences, our advanced systems and processes monitor all activity and spend to ensure timely and accurate delivery of your project.
Example services include: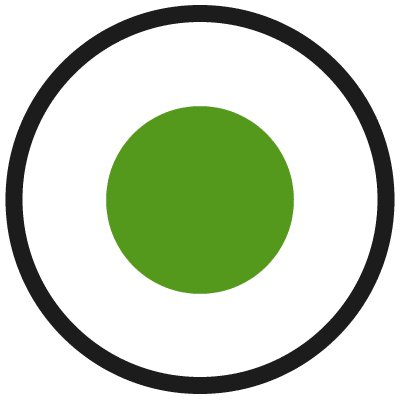 Electrical Systems Installation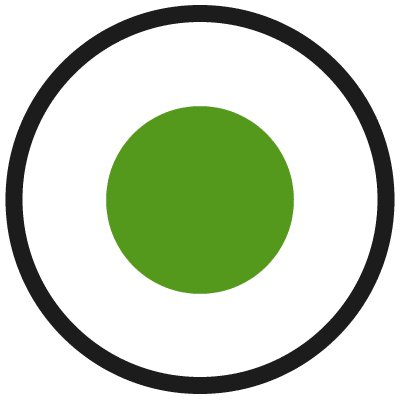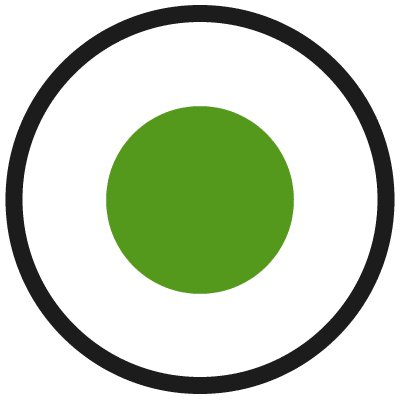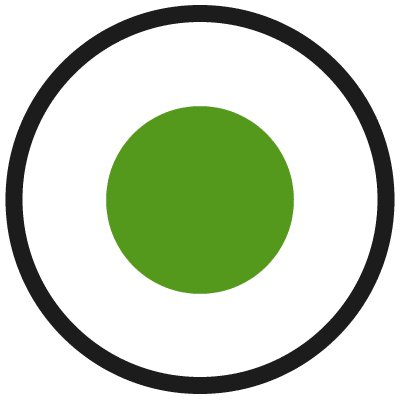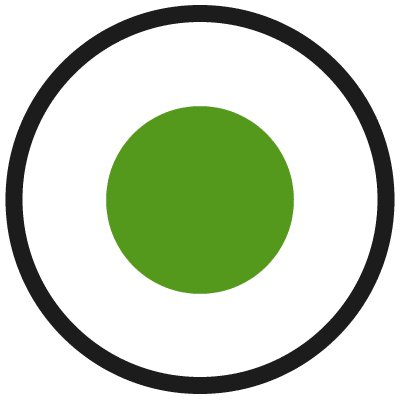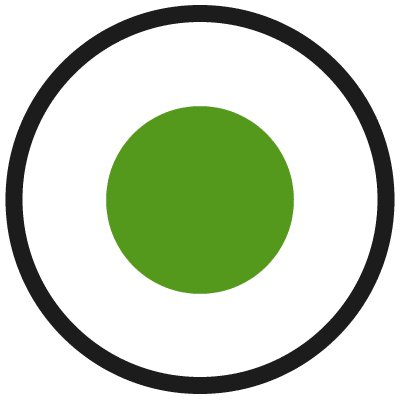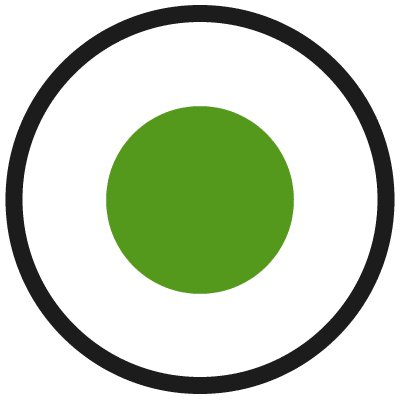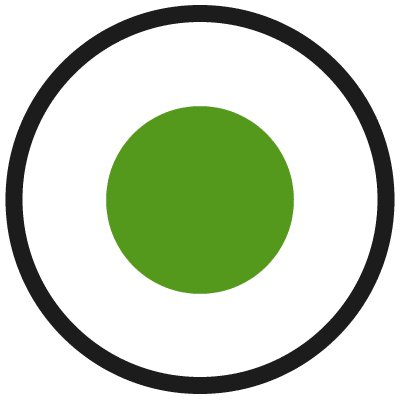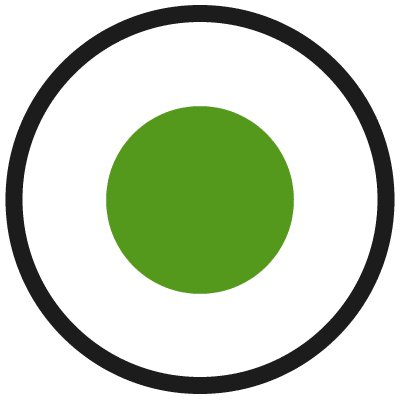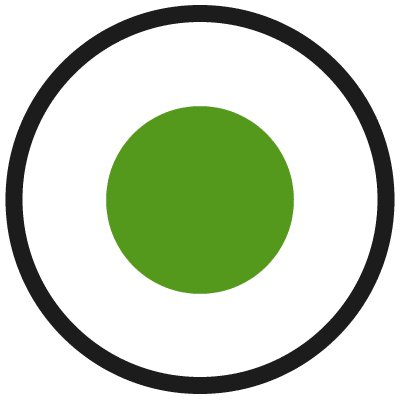 We have extensive experience meeting the needs of the maritime industry. This industry's implementation of Subchapter M has resulted in an increased need for systematic, responsive service in a number of areas.
Our team is well-versed in meeting these needs and understand the unique requirements of this industry.
Example Marine Tow Boat And Marine System Services Include: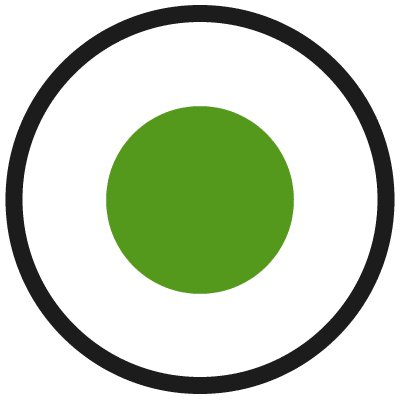 Electronic Steering Systems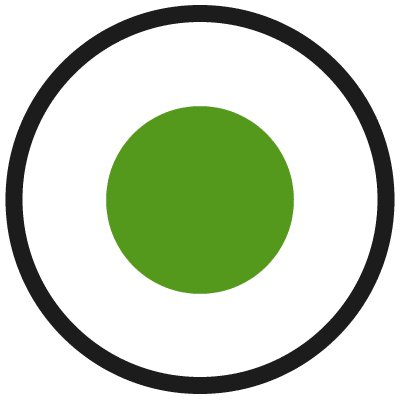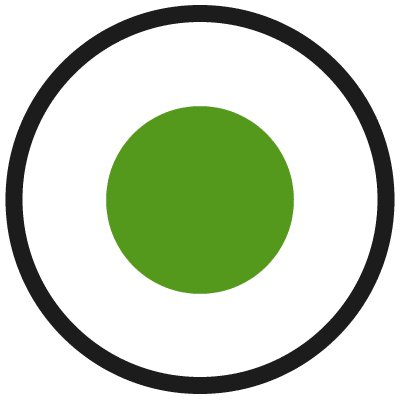 Automation Controls on Pumps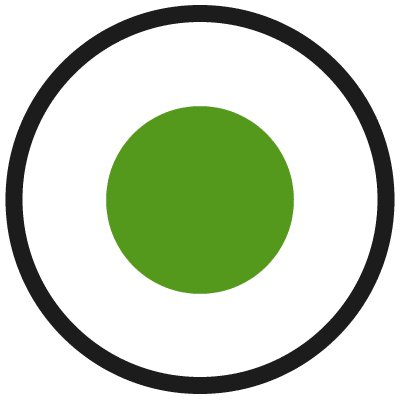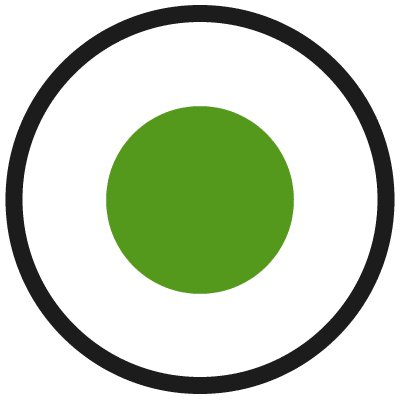 Electric Overhaul of Marine Vessels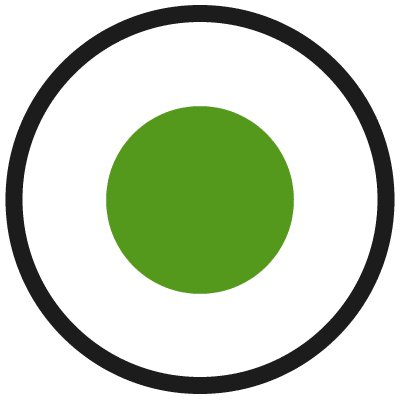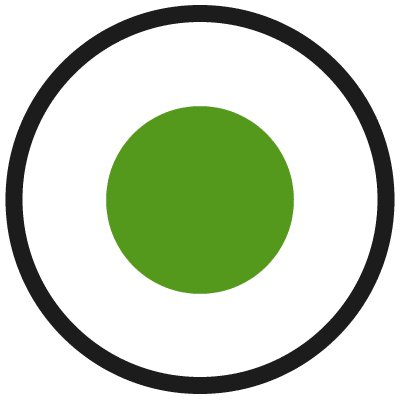 Power Generation and Distribution Systems
THERMAL IMAGING

24 Hour a Day On-Call
Thermal imaging is used for preventative maintenance and troubleshooting the thermal imaging camera which allows us to see issues that may lead to failure before the failure occurs. This keeps your facility in top condition so you can do what you do without interruption.
The process: With the use a thermal camera, we take images of the entire electrical system and generate a detailed report showing the condition of all components. If an issue exists, we will describe it and provide you with a recommendation for correction.
THERMAL TEMPERATURE DETECTION SOLUTIONS
Multiple Person or Single Person Scan Options
Thermal detecting cameras are capable of instantly detecting multiple person's temperatures at once. 
Single person instant temperature detecting station with facial recognition and mask detection.
LOCATION
632 S. 3rd St.
Paducah, Kentucky 42001
PHONE
(270) 744-8020
LICENSED IN KY & TN
_____
© 2019 Mott Electric, LLC. All Right Reserved.